Nikopicto's latest creative production project opened the sixth edition of the Future Investment Initiative FII in Riyadh.
More than 6,000 of the world's top decision makers, policy makers, investors, entrepreneurs and young leaders attended the event.
Thank you to the organizer, CEO Richard Attias, for trusting our creation and production which is the first largest indoor 3D-naked-eye project for this important "Invest in Humanity" event.
Director : Nicolas Lesaffre
Client: Richard Attias & Associates
LARGEST 3D NAKED EYE INDOOR SCREEN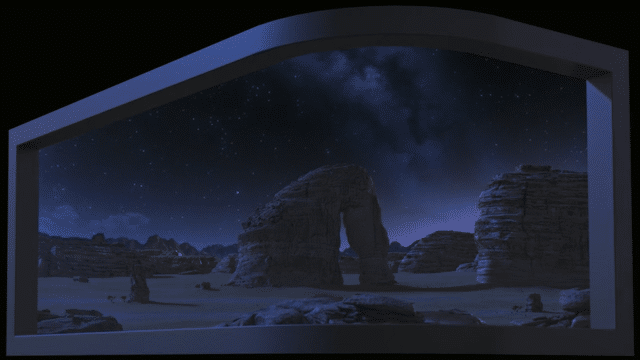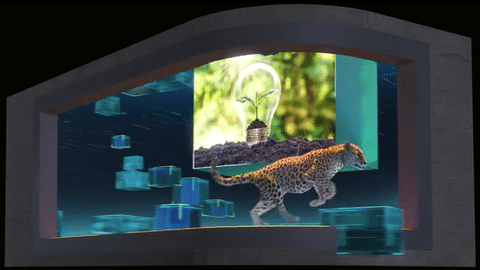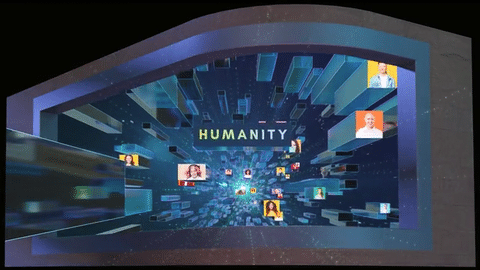 Over 6,000 delegates from leading organizations across the globe attended the FII 6th edition.